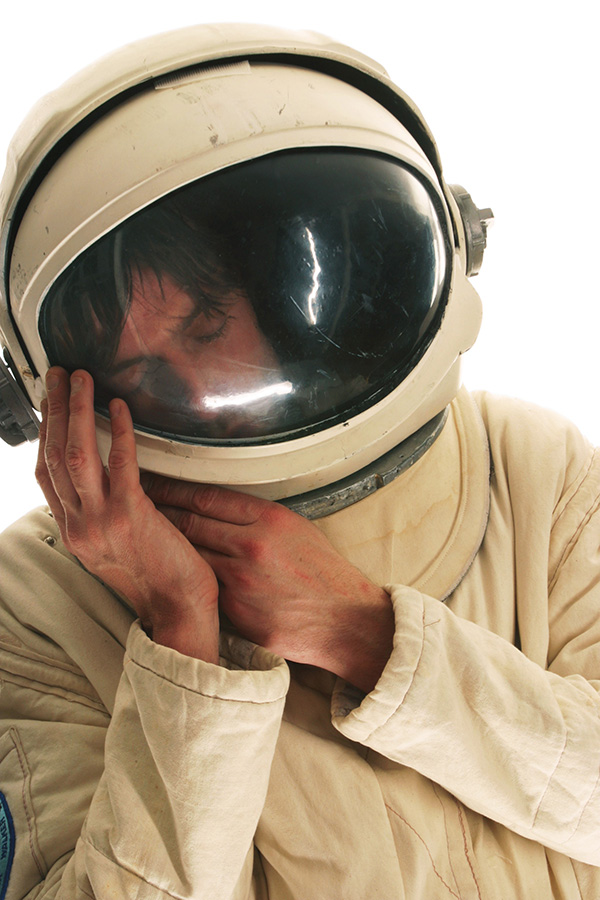 Spiritualized with Australian Art Orchestra and Consort of Melbourne
August 18 - 20 2017
Australian Art Orchestra is joining Spiritualized and Consort of Melbourne onstage for a headline performance at Art's Centre Melbourne's transformative three-day music extravaganza, Supersense: Festival of the Ecstatic.
You never know where a Spiritualized album will take you, but you know it's somewhere you'll want to be led. From lavishly synthesised epics to down and dirty blues, soaring gospel melodies to all-out garage rock, the only sure thread to run through the outfit's 27-year existence comes in the form of the enigmatic figure at its centre, Jason Pierce aka J Spaceman.
Beneath the sublime harmonies and gossamer fragility there's always been the kind of timeless songwriting know-how that distinguishes the greats. How else to explain the enduring appeal of an album such as the iconic Ladies and Gentlemen... We Are Floating in Space, hailed as one of the defining works of 90s Britpop yet existing on a plane apart from its peers? Or the crushingly intimate Songs in A&E, composed in the wake of a double pneumonia that almost took its creator's life? By turns symphonic and unadorned, Spaceman's work is marked by a perfectionism that will not be denied.
Experience this one-of-a-kind musical dynamo as Spiritualized takes a tour of its back catalogue, with intriguing hints of what its future will hold.
"All the drama, heartache, torment and redemption you could ever want is right there in the music itself." - NME